Experience the Difference With OrbyTV

Satellite TV
All the entertainment you need, at your fingertips.
A+ Programming
Access the best channels for your whole family.

Local Channels
Local programming is free – all the time – with OrbyTV.

Orby TV Box
Access your programming at any time from the box.
Now Offering Numerous TV Networks
We will be offering the following networks: Newsmax, One American News Network, Real America's Voice, Great American Country, Great American Living, Hunt Channel, Binge TV, FETV, CBN, NRB TV, GEB, ISN, Revival TV, Inspiration TV & more to come …

Satellite TV

Easy Set Up

OrbyTV Box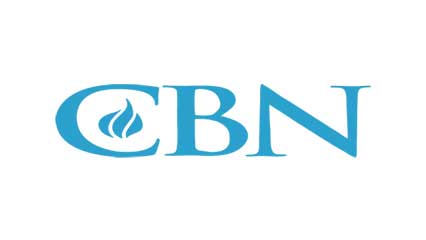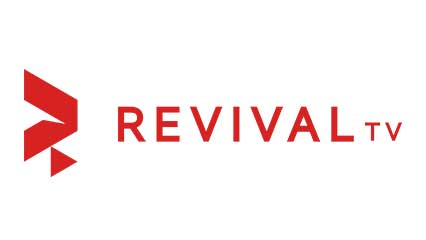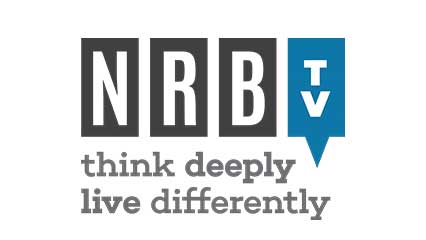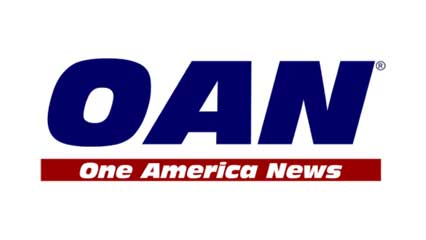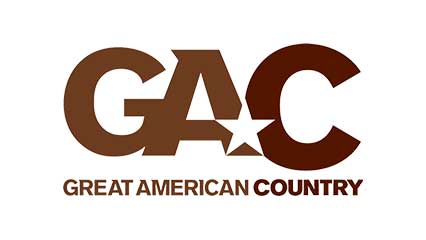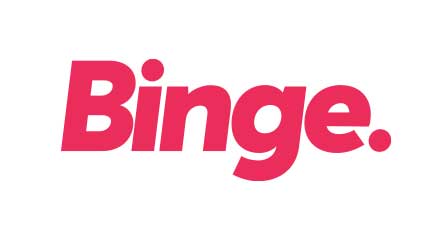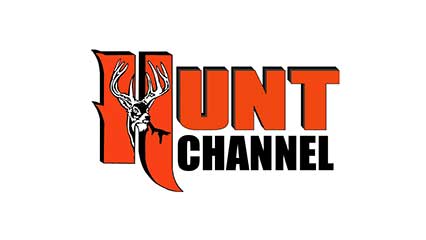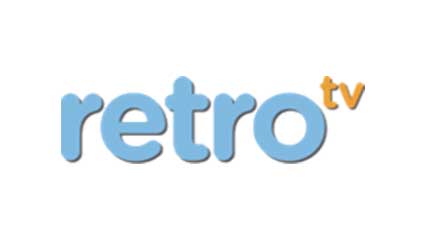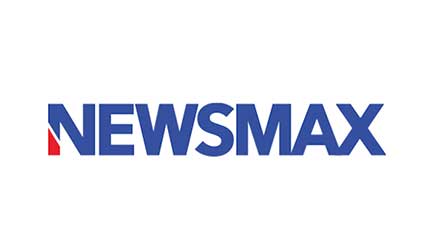 No Internet • No Contract
Fed up with high TV prices?
GET your own satellite TV System and Start Saving your hard earned cash! You could be saving as much as $800 dollars a year if not more.
No contract or credit check
No equipment rental fees
Stop and start billing when you choose
Local channels always on and always free
All taxes and fees included in monthly price
No expensive bundles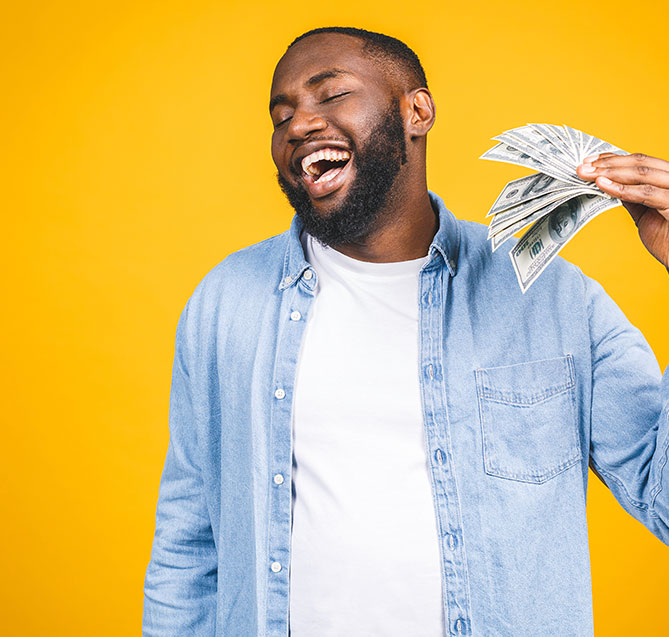 testimonials
Our Happy Clients
I liked working with the tech support team – they definitely know what they are doing when it comes to installation and communication. Now I can enjoy multiple featured programs at any moment.
My grandkids are now completely happy about staying with me because of the great selection of channels! Thank you so much for the professional service and excellent technical support 24/7!
Having fun at home is easy now due to the variety of streaming services available! You can enjoy multiple features and superb video quality right on your couch. Thank you!